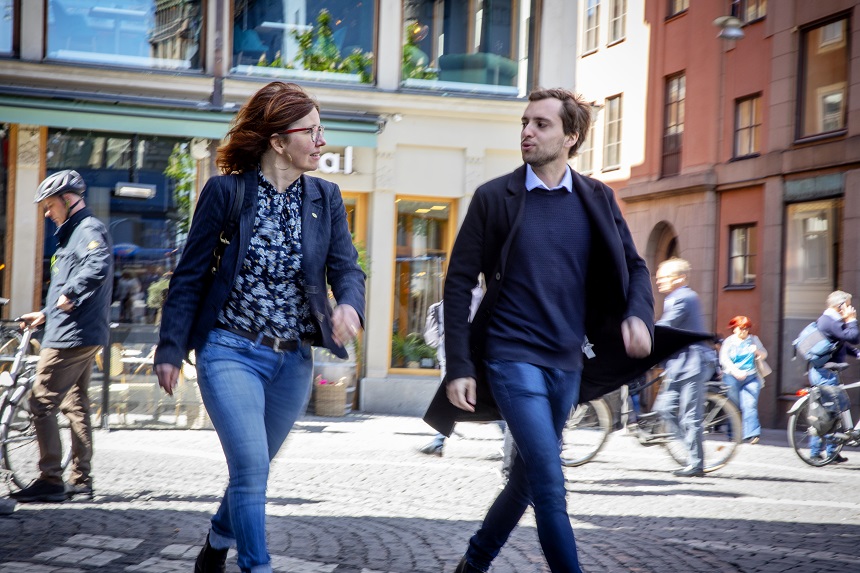 New EU fund to small and medium enterprises
Small and medium sized enterprises in the EU can now receive a discount of up to EUR 1,500 on intellectual property services.
Since 11 January, as a small or medium sized enterprise, you have the opportunity to apply for a grant from EUIPO's SME Fund and get back half the basic fee when you apply to register a trademark or design with EUIPO or another authority within the EU, including PRV. This applies regardless of whether you seek protection throughout the EU or only in Sweden.
EUIPO's SME Fund amounts to EUR 20 million, which will be distributed over five application periods during the year. The next application period opens on March 1.
Application periods 2021
Jan 11 - Jan 31
March 1 - March 31
May 1 - May 31
July 1 - July 31
Sep 1 - Sep 30
To be considered a medium sized enterprise, you must, among other things, have less than 250 employees.
Read more about the EU definition of small and medium sized enterprises (external website)
At EUIPO, there is a checklist to go through before you start the application.
More information about EUIPO SME Fund
Edited 2021-02-22