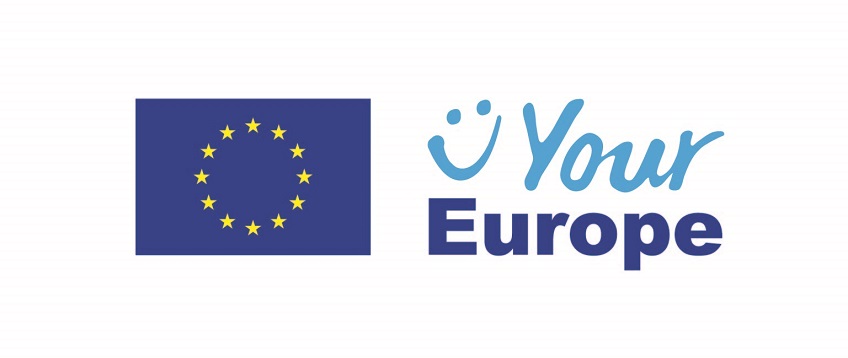 The door is now opening to digital Europe
Now the first step is being taken towards a common digital entrance to Europe. The new EU portal Your Europe will make it easier for private individuals and entrepreneurs to find information and carry out business digitally throughout the EU.
On December 12th the EU portal youreurope.eu was launched. PRV is one of about 60 Swedish authorities that are connected to the portal. The background is the EU regulation on a common digital entrance - Single Digital Gateway, SDG, - which focuses on a digital user-friendly Europe.
Facilitate for private individuals and entrepreneurs
The portal, youreurope.eu, is aimed at both private individuals and entrepreneurs. The aim is to reduce the barriers that exist today to finding information or carrying out cross-border business within the EU. Private individuals and entrepreneurs must be able to find reliable information gathered in one place, including national rules and rights. The information must be available in English. For entrepreneurs, there is information on what you need to know and do to start and run companies across Europe. PRV provides information on intellectual property rights for entrepreneurs.
Your Europe logo
All web pages on PRV's website that are covered by the SDG Regulation have the Your Europe logo, the possibility of user feedback, are tagged with metadata and collect visitor statistics.
Edited 2020-12-17