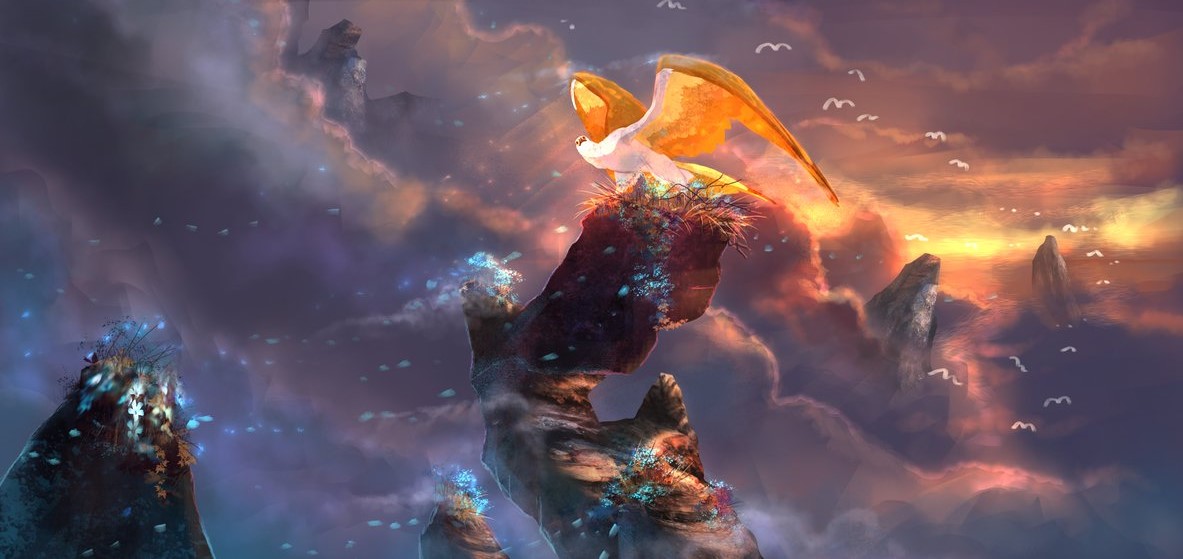 Intellectual property rights for games developers
Here, we have put together some information and advice about intellectual property rights for games developers. Why do you need to keep track of patents, trademarks, designs and copyright?
Register your trademark
Obtain registrations in prospective markets before you start building your trademark.
Take care of your copyright
As a games developer, you will automatically become the copyright holder.
Establish non-disclosure agreements
Non-disclosure agreements are necessary when you disclose your idea for a game before it has reached the market.
Make an intellectual property rights strategy
Intangible assets are not physical. Yet they are still very obvious and can be worth a lot of money.
Intellectual property rights strategy
The publishers have a specific role
Publishers are important in the games industry. They both publish and market games and invest in projects and games developers.
Listen to trend-setting industry people
Learn more about and be inspired by trend-setting voices within the games industry.
Interviews with trend-setting industry people

Illustration: Above the mist by Louise Meijer.