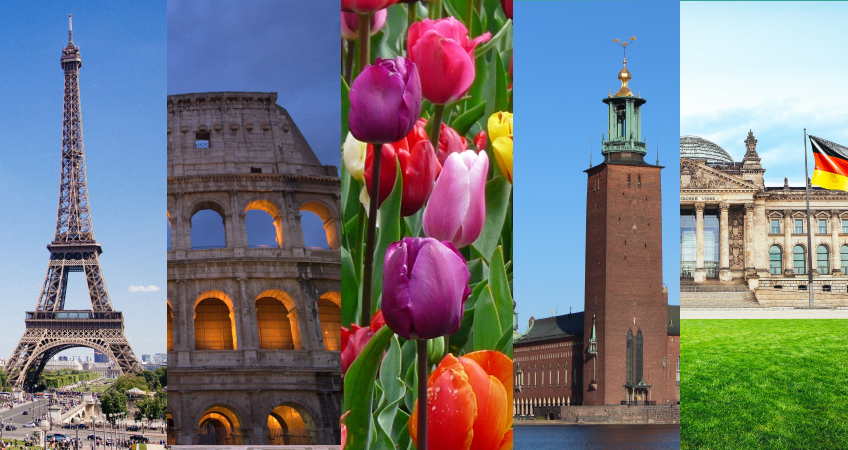 The Unitary Patent System
The Unitary Patent Protection (UPP) and the Unified Patent Court (UPC) which together is called the Unitary Patent System will mean that it is possible to navigate between a classical European patent, a national patent and the unitary patent.
The process in the EPO will not be changed. When the EPO has granted the application, the applicant has to file a request to EPO for unitary patent within 1 month from the publication. The unitary patent provides a patent protection with the same effect in all member states within the enhanced cooperation. Requirements are that the patent has been granted with the same patent claims for all member states and that all member states are designated.
The request must be submitted in the language in which EPO has handled the application and if that language is English the patent has to be translated into a further language. If EPO has handled the application in French or German an English translation has to be filed. The court system will deal with both patents with unitary effect, classic European patents and supplementary protection certificates. It will however be possible to opt-out for classic European patents during a transitional period of 7+7 years. For more information, please visit EPO´s website:
Unitary Patent and Unified Patent Court (external website)

The Unified Patent Court (UPC) (external website)
Edited 2022-01-28