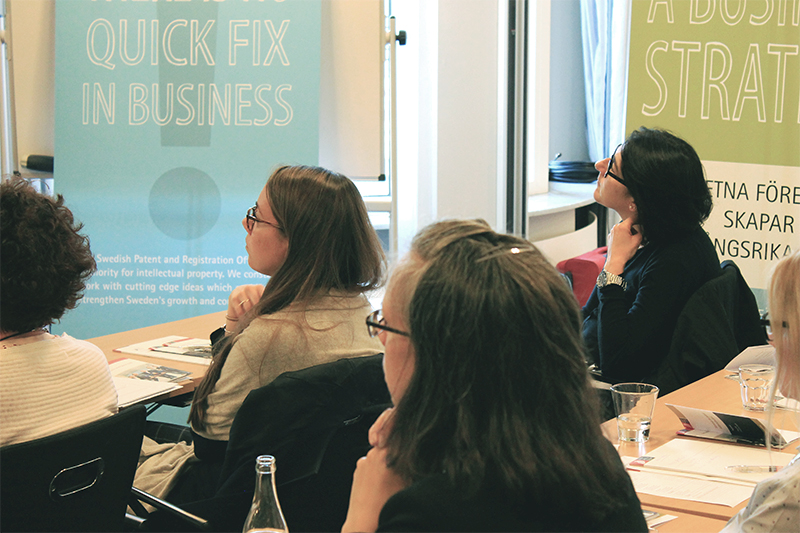 PCT at the EPO
The European Patent Office (EPO), jointly with the Swedish Patent and Registration Office (PRV), is offering a whole-day training event dedicated to the Patent Cooperation Treaty (PCT). This seminar is an opportunity to find out more about the services provided by the EPO and the latest developments in the PCT system and many practical aspects of the PCT procedure.
Startar:

Slutar:

Anmälan senast:

Plats:

Sheraton Stockholm Hotel

Postnummer:

10123

Postadress:

Stockholm

Ort:

Stockholm

E-post:

academy@epo.org

Telefonnummer:

+498923995454
Registration
To register, please visit the EPO online registration form here.
Program includes
PCT procedure before the EPO as receiving Office

PCT procedure before the EPO as International Authority

Practical advice and examples

New PCT Rules (as of 1 July 2018)
Report on the latest discussions at the PCT Working Group in June 2018
For more information, please visit the website.
Speakers
Heléne Ottosson, SE, Senior Legal Officer, Patent Department, Swedish Patent and Registration Office (PRV).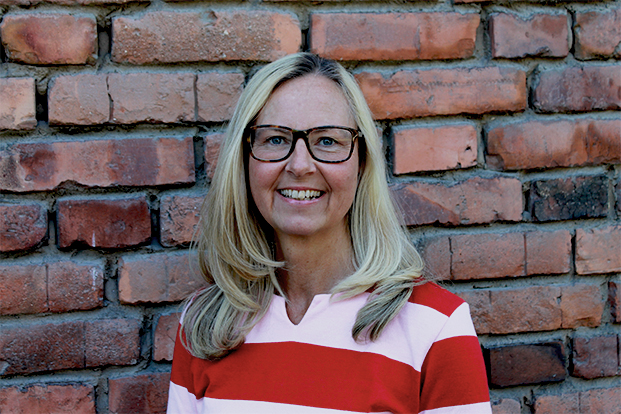 Having long experience in public service and in PRV, she is a patent expert in national and international legal matters, especially the PCT system. She is responsible for a great part of the internal training at PRV, an experienced project manager and PRV's legal support in external patent projects.
Christof Mathoi, AT, lawyer, PCT Affairs, EPO Munich.
Studied law and business law at the universities of Innsbruck and Salamanca. He joined the EPO in 2011, starting off in the directorate responsible for the EPO's co-operation with the four other major patent offices. Since 2012, he has worked in the International Legal Affairs Directorate.
Pete Pollard, NL, Dutch and European patent attorney, originally from the UK.
He spent 10 years at DeltaPatents, working on patents, giving training on European patent law and the PCT and teaching candidates how to pass EQE Paper D. In 2017, he started his own firm, Fireball Patents, providing cost-effective patent services to SMEs and start-ups. He gives training on IP and patent formalities and is helping set up the new EQE Paper A and B methodology courses at Maastricht University
Moderator
Ihla Hägglöf, Traning Coordinator, PRV Training and Knowledge Centre, Swedish Patent and Registration Office.